The Best Balayage & Ombre Hair Colours at Body Essential Hair Design (previously Raymond Lee) Hair Salon in Romford, Essex
Are you looking for the best hair colouring services in Romford? At Body Essential Hair Design (previously Raymond Lee), our skilled team of hair colour experts pride themselves on keeping up to date with the latest Ombre & Balayage hair colouring techniques and trends to bring you stunning results every time.
Looking for a local hairdressers in Romford? Fom pretty pastel dip dyes, to fashion coloured balayage & smoky grey ombres, we are sure to have the perfect hair colour for you at our Romford hairdressing salon!
Balayage Hair Colour
Balayage is a French word meaning 'to paint' or 'to sweep'. The technique allows our team of hair colour specialists to create beautiful low maintenance, sun kissed hair colour that looks natural. In our Romford Hairdressing Salon we are experts in balayage hair colour and our skilled colour technicians will hand paint face-framing beautiful balayage highlights to brighten your look.
Balayage allows for less noticeable regrowth lines giving a softer less uniform look than the traditional highlighting methods.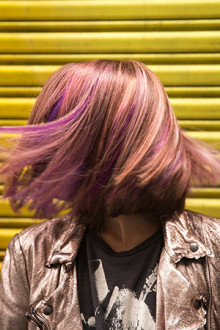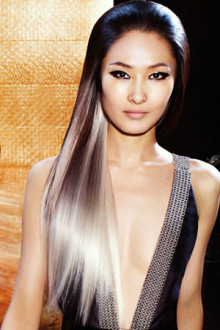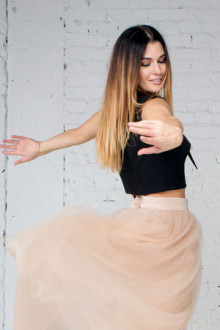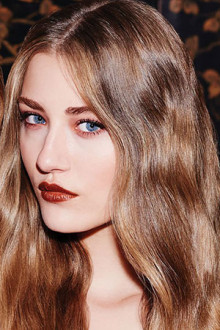 Ombre Hair Colour
A popular question we get asked in our Romford hair salon is 'what is the difference between Balayage & Ombre hair colour'? The ombre hair colouring technique is when your hair colour gradually blends from one colour into another. Want a hair colour that disguises your roots? Opt for an ombre hair colour with a shadowy root that blends into lighter blonde ends, or for the latest ombre hair colouring trend try a smoky coloured or silver grey ombre hair colour.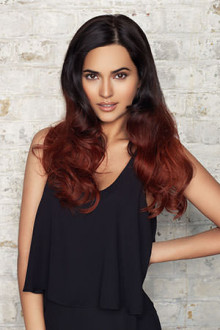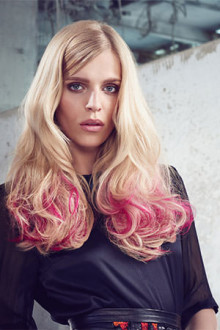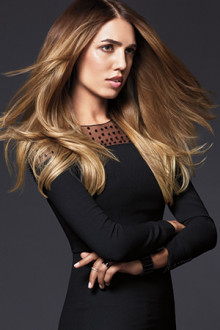 Is Balayage & Ombre Suitable For All Hair Lengths?
Yes! The Balayage and Ombre hair colouring techniques works on short, mid and long hair – best of all it can be tailored to suit you. Our team of hairstyling professionals's will carefully place the hair colour to suit your skin tone and enhance your natural your features.
Visit Body Essential Hair Design (previously Raymond Lee) – The Expert Hair Colour Salon in Romford, Essex
Did you know that we also provide a variety of hair colouring services including full head hair colour, highlights/lowlights and corrective hair colouring services.
Better still, if you want a great hairdressing discount in Romford, we have amazing hair colour offers including our late salon deals – perfect for those last minute hair appointments! Click here for full details.