Which Hair Colouring Service Do I Need? – Body Essential Hair Design (previously Raymond Lee) Hair Salon in Romford, Essex
Are you always confused to what hair colouring service you should book in for? What's the difference between ombre and balayage? Do I need a permanent or semi permanent hair colour? It can be a daunting task!
At Body Essential Hair Design (previously Raymond Lee) hairdressing salon in Romford, our hair colouring experts have put together an all you need to know jargon free guide to all your hair colouring services.
Please note that some hair colouring services are priced on consultation and in the case of fixing a hair colour problem we strongly advise a consultation prior to your visit.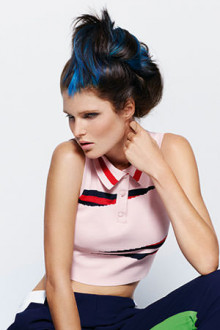 What is Full Head Hair Colour?
Full head hair colour is where the colour is applied all over the head from roots to tips. It can be a permanent hair colour which will mean your natural colour will show at the roots as your hair grows. Or it can be applied as a semi-permanent hair colour which means it will fade over time.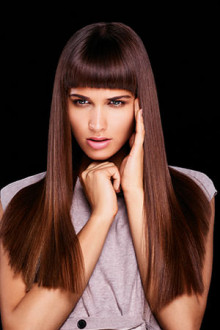 What is Re-growth/Root Touch Up Hair Colour?
This colour application technique is where colour is applied to the roots only and is often a popular choice when covering grey hair.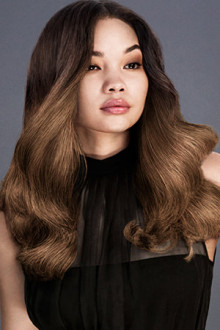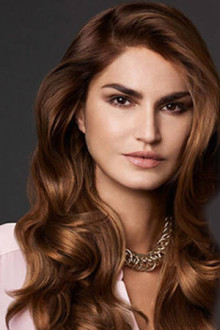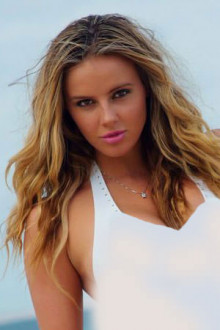 What is a Hair Glossing Service?
This is when a clear gloss is applied over an existing hair colour to add shine and make it look healthy and glossy.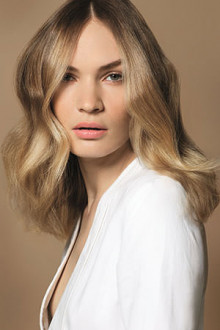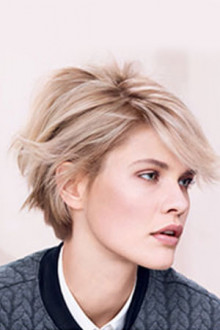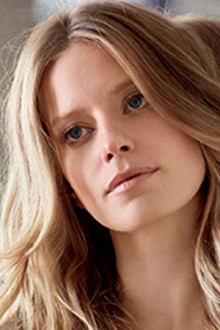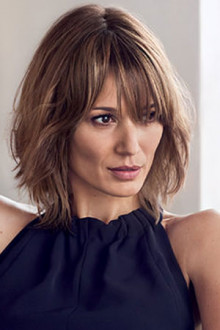 What are Highlights/Lowlights?
Highlights are when a lighter or brighter shade than your natural hair colour is used throughout the hair. They are applied using mesh or foil and either as a full, half or partial head of highlights.
Lowlights use the same method except the chosen hair colours are darker than the natural hair colour and are often used to add a multi tonal effect in blonde hair.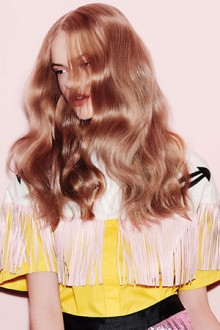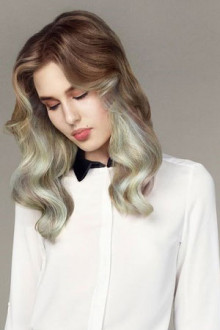 What is Ombre & Dip Dye?
Ombre hair colour is where the root colour is darker than the rest of the hair – the colour then gradually blends into a lighter colour at the ends of the hair. Dip dye is similar to ombre and is where the lower sections of the hair are highlighted or made to look like they have been 'dipped' in colour.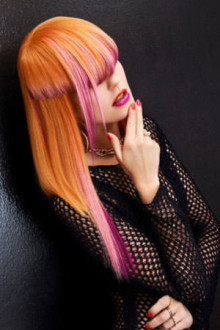 What is Balayage Hair Colour?
Balayage is a popular hair colour trend that aims to add sun-kissed natural looking hair colour with softer, less noticeable regrowth lines. Hair colour can be applied either as a freehand technique or in a foil.
The final result is soft and natural-looking rather than the uniform highlights that foils can sometimes give.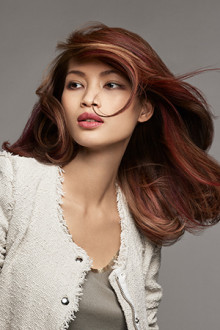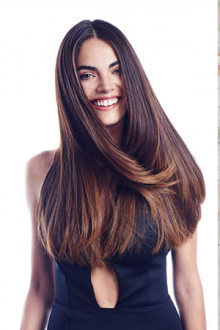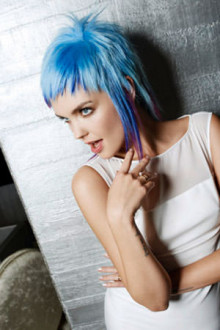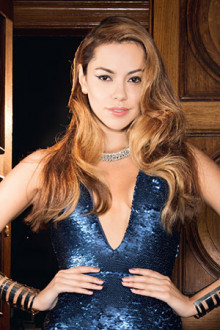 Visit the Hair Colour Specialists in Romford at Body Essential Hair Design (previously Raymond Lee) Hair Salon
To get your perfect hair colour or for further advice on the services that we provide, call our friendly and professional team on 01708 766371 or 01708 737611.
Please Note: We are a colour responsible salon group; all colour services require an allergy test 48 hour in advance of any colouring or highlight service.