Balayage Hair Colour Explained | Body Essential Hair Design (previously Raymond Lee) Hair Salon in Romford, Essex
Balayage is the most popular hair colour in our Essex hair salon and it's clear to see why. It ticks all the boxes – not only is balayage a natural looking hair colour it is easy to maintain and on-trend.
Call now on 01708 766371 or 01708 737611 to book a complimentary consultation at our hairdressing salon in Romford. One of our friendly hair colour professionals will schedule your appointment and discuss your hair colour options.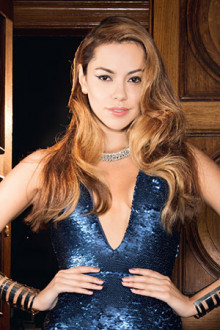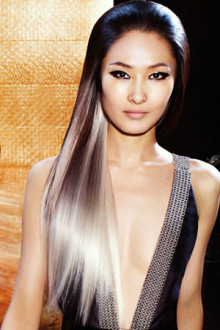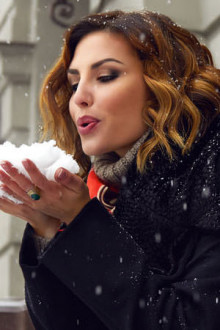 What is Natural Looking Balayage?
It gives the effect of sun kissed highlights that start as a darker colour at the roots and then blends into a lighter colour towards the ends. Your stylist can tweak the hair colour making it bespoke to you.
No matter if you want some face framing sun kissed highlights, a vibrant copper balayage or a smoky grey hue there is sure to be a balayage hair colour for you.
Is Balayage The Same as Highlights?
No. The balayage colouring technique allows for hand painted softer, less noticeable regrowth lines due to the application methods used. The colour choices are endless, from buttery blondes, smoky grey hues, and deep purples.
Can I Have Balayage?
Of course! Balayage looks great on short, medium and longer length hair and works with all hair textures. It's a great way to add interest to a dull brunette hair colour, brighten up a caramel blonde or have fun with bold red shades.
What Else is Balayage Called?
At our Romford hairdressing salon we deliver a range of high quality hair colour services. Our team of talented colour technicians have years of experience and will understand exactly what you want.
So, no matter if you ask for ombre, colour melting, root stretch or balayage hair colours – we will look after you.
Why is Body Essential Hair Design (previously Raymond Lee) The Best Hair Salon in Essex For Balayage?
Whatever your hair needs, the team of hair colour experts at Body Essential Hair Design (previously Raymond Lee) Salon in Romford will offer advice and inspiration, based on their wealth of experience and expert knowledge.
We are proud to use WELLA Professionals Hair Colour exclusively at Body Essential Hair Design (previously Raymond Lee). Our friendly, professional team are fully trained in Wella hair colouring techniques, specialising in all aspects of hair colouring.